On 16th,Oct.2019, Zhengzhou KERUI Group Refractory Co.,Ltd received the visit of a Korean customer again, our company follows the "The Belt and Road" policy closely, also actively develop economic cooperation with countries along the belt and road.
This time the Korean customer's re-visit fully reflect the guidance of the national policy, as well as the consistent reputation of KERUI refractory material industry at home and abroad.
The leader of KERUI received the Korean customer kindly, and accompanied the customer to visit the production plant of KERUI Group again. From the raw material storage workshop, microcomputer batching workshop, forming workshop, firing workshop to finished product storage workshop, quality inspection department and then to the laboratory, the operation scale, equipment configuration, clean and tidy production environment and automatic and orderly working state of the factory has been quickly recognized by customers. The customer sighed with emotion about the development and changes of KERUI refractory in the past two years, this visit has gained a new understanding of the company strength and product competitiveness of KERUI Group, which has laid a foundation for deepening mutually beneficial cooperation and promoting solid cooperative relations.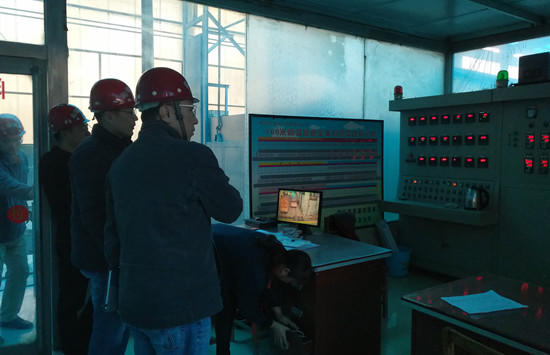 After the visit, the two sides discussed the details of cooperation in the conference room, detailed communication was made on customer projects, product requirements, product quality, production supply and service of KERUI refractory. After the meeting, the customer again on the rapid development of KERUI refractory gave a high evaluation. KERUI Group said, we will continue to improve equipment technology, products and service quality, and customers resonance, win-win cooperation.
KERUI Refractory --"Scientific and technological innovation, talent introduction". After 15 years of trials and tribulations, what remains unchanged is authenticity and integrity, and what changes is the active and continuous exploration of product technical innovation. Thanks for the visit of Korean customers again. In the future, KERUI Group will serve more domestic and overseas customers with its innovative development pattern and spiritual outlook.